The Wolves Friday October 26 2018 at 8:00 PM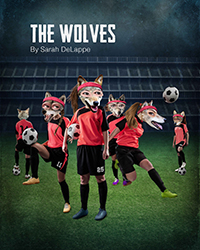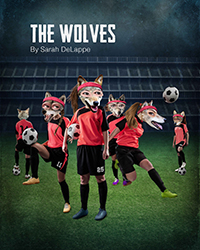 You've selected
Friday October 26 2018 at 8:00 PM
Change Date
×
A pack of adolescent girls prepare for battle on the soccer field. As they grapple with everything from pop culture to politics, the girls establish their identities as individuls and as a team. Who will come out on top?
For accessible seating, please call our Box Office at 604.731.5518
ADVISORY INFORMATION: Not every Pacific Theatre show is right for everyone, and some may include language or other content that may be considered offensive. We are happy to help patrons find the shows that are right for them. If you have concerns, please contact our box office at 604.731.5518 or tickets@pacifictheatre.org.
Venue
Pacific Theatre
1440 West 12th Avenue
Vancouver BC V6H 1M8
Performance Notes
Artist talkback.