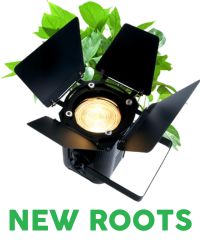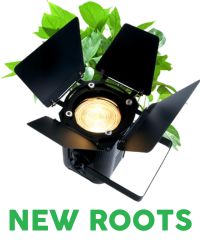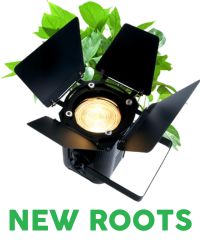 ×
This spring we are launching a new project in collaboration with five groups of talented creative minds. We are calling it the New Roots Campaign. We've commissioned five brand new works from artists here in the city and around the world. New pieces of writing, dance, performance and music will be brought to life by Pacific Theatre and you, our faithful supporters.
The tagline for this campaign is simple: Plant Good Seeds. Grow Good Things.
We are commissioning these new projects because we believe in the artists and we know these projects will grow into beautiful art that we can all share together one day.