Availability:
Good
Limited
Sold out
Not on-sale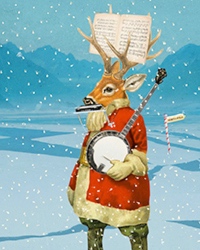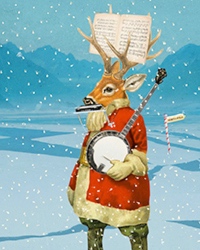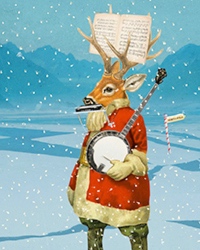 Online
×
Pacific Theatre's favourite Christmas tradition. With poems and prose that range from the heartfelt to the hilarious, mixed in with songs both old and new, Christmas Presence is an intimate and warm way to usher in the holiday spirit. Hosted by Ron Reed!
The un-slickest Christmas show in town!
Please note: We will be debuting this show Live! On Saturday, December 19th at 8:00 PM, you're invited to join our live Youtube Premiere of Christmas Presence at Home!

On Monday the 14th, you'll receive a personal link to the premiere. There, you can watch the show and chat with our artists and other audience members. Afterwards another link will be sent for people to watch the show on Viemo if you were unable to join us in person.