Availability:
Good
Limited
Sold out
Not on-sale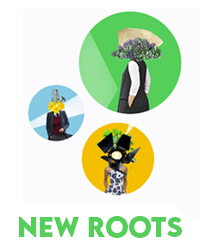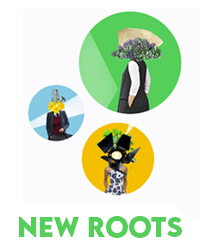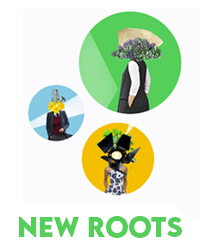 New Roots Festival
Thursday, June 16, 2022 at 7:00 PM PDT
Pacific Theatre
×
ABBAMMA! by Keith Murray
ABBAMMA! A new play inspired by the ancient sayings of the desert fathers, mothers and others, looks through a dressing room mirror into the life of a 6th-century CE Christian monk. Through the temporal-drag of herstory, we scry a mirror dimly: can a spiritual refugee fleeing a binary world, create Eden in the desert? Can a drag performer, wrestling with faith and identity, find their truth, and reconcile their fractured family?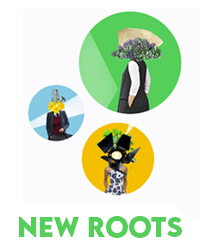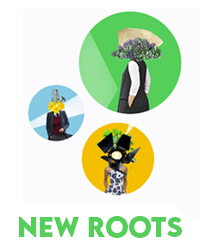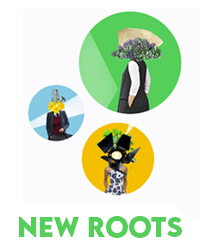 New Roots Festival
Friday, June 17, 2022 at 7:00 PM PDT
Pacific Theatre
×
The Art of Preaching (according to an atheist) By Tetsuro Shigematsu
What if you learned that one of the most successful preachers in Canada gets help rewriting sermons from his younger brother - who is an atheist? What if you learned, this atheist younger brother is so good at it, he now gives a yearly lecture at the Vancouver School of Theology. Why is an atheist helping to train the next generation of evangelical pastors? Why do they listen to him? Why does he keep coming back? Apart from an Easter sermon and the Christmas homily, these two brothers share nothing in common, so what is the mystery that keeps them together?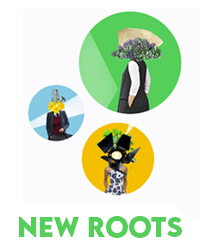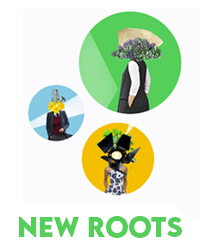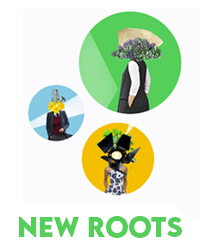 New Roots Festival
Saturday, June 18, 2022 at 7:00 PM PDT
Pacific Theatre
×
Mary: Mother of God, book by Shauna Johannesen and music by Laura Koch
Mary is an icon. Literally and figuratively. And yet, we know almost nothing about Mary herself. The centrepoint of the Christian Story is that God became human and dwelt among us and yet we seem to go to a lot of lengths to keep Mary, his mother, from being too human – to keep her saintly, and sanitized, and other-worldly.
Virgin birth… How would that have played with your parents? Silent night… She literally gave birth in a barn, so probably not. Mary took these things and pondered them in her heart… OK, and then what? What was the WHOLE REST OF MARY'S LIFE like? And in the centuries since, how has Mary's story been used, who has used it, and what is the power of a person's story anyway?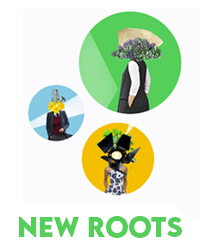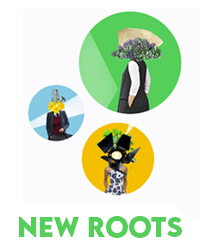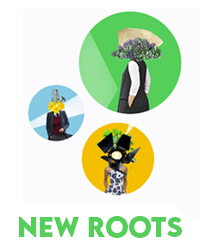 New Roots Festival
Sunday, June 19, 2022 at 3:00 PM PDT
Pacific Theatre
×
Tree Girl by Tina Teeninga
Through treeplanting, Daria's out to prove to those who've never believed in her (and there are a lot of them) that she's one tough S-O-B. The only problem is, Daria sucks at planting, maybe at relationships, and even life-in-general. No matter, with the God of the universe at her side, she's bound to get better in all areas and succeed, right? When things in the woods go brutally awry, Daria's clear path towards personal redemption is blurred and she's forced to reconsider all she knows about herself, others, and even God. A tough and tender coming-of-age story with a host of wonderfully weird characters set in the rugged, rocky forests of Northern Ontario.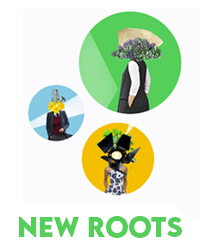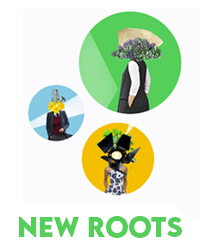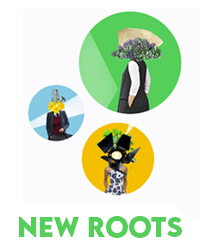 New Roots Festival
Sunday, June 19, 2022 at 7:00 PM PDT
Pacific Theatre
×
The Last Concession by Kathy Parsons
A comedy/drama set on a farm in rural Ontario. An old farmer picks up a 'city-girl' wandering along the road early one morning and takes her home. The city-girl won't tell anyone who she is or where she is from and sparks fly when the hired hand becomes suspicious of her. There is, however, cause for suspicion on many sides because she's not the only one keeping secrets