The Messiah Wednesday, December 14, 2022 at 8:00 PM PST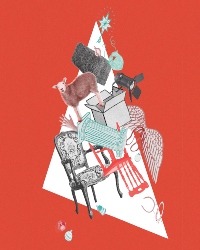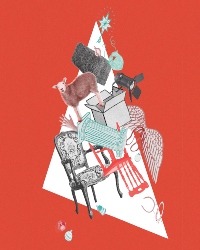 You've selected
Wednesday, December 14, 2022 at 8:00 PM PST
Change Date
×
The Messiah by Patrick Barlow.
Two actors and an opera singer masterfully, movingly, and miraculously enact the greatest story ever told (with some minor alterations along the way). Three performers play a cast of thousands in an absurd Christmas comedy that melds the ridiculous and the truly angelic.
"Brings a lovely sense of anarchy to the Nativity story – joyous seasonal entertainment." – London Theatre
Featuring John Voth, Peter Carlone, and Karen Ydenberg.
Directed by Ian Farthing. Set Design and Costume Design by Cecilia Vadala. Lighting Design by Chengyan Boon. Properties by Monica Emme. Sound Design by Shona Struthers. Stage Management by Victoria Snashall.
ADVISORY INFORMATION: The Messiah is an exuberant Nativity-play-gone-wrong, appropriate for ages 5 to 105. Some jokes may go over younger audiences' heads. If you have concerns, please contact our box office at 604-731-5518 or tickets@pacifictheatre.org.
Venue
Pacific Theatre
1440 West 12th Avenue
Vancouver BC V6H 1M8
Performance Notes
This season, in the interest of maintaining an accessible space for all, we're instituting a new practice - Mask Wednesdays! We encourage masking at all performances - however, masking is a patron prerequisite for Wednesday evening shows. If you've been unsure about returning to theatre, this is a perfect opportunity. Our mask-only performances mean immunocompromised ticket buyers, or anyone uncomfortable sitting in a mask-free environment, will be able to see the show in a space that is safer for them. Performers onstage will be unmasked.