New Roots Festival Sunday, June 19, 2022 at 3:00 PM PDT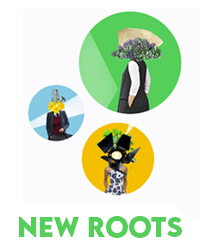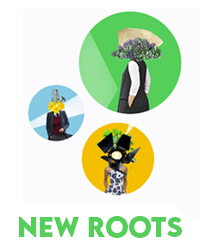 You've selected
Sunday, June 19, 2022 at 3:00 PM PDT
Change Date
×
The 2nd annual New Roots Festival celebrates Work In Process by inviting audiences into the development of new theatrical works. This is a chance for you to be among the first to hear commissioned work from Pacific Theatre playwrights, and to see full readings from our Working With community playwrights' group!
The festival spans four days of free readings, with audience feedback and interaction after each event. This celebration of creation is the perfect way to send off our season and to close out our New Roots Campaign.
Venue
Pacific Theatre
1440 West 12th Avenue
Vancouver BC V6H 1M8
Performance Notes
Tree Girl by Tina Teeninga
Through treeplanting, Daria's out to prove to those who've never believed in her (and there are a lot of them) that she's one tough S-O-B. The only problem is, Daria sucks at planting, maybe at relationships, and even life-in-general. No matter, with the God of the universe at her side, she's bound to get better in all areas and succeed, right? When things in the woods go brutally awry, Daria's clear path towards personal redemption is blurred and she's forced to reconsider all she knows about herself, others, and even God. A tough and tender coming-of-age story with a host of wonderfully weird characters set in the rugged, rocky forests of Northern Ontario.