New Roots Festival Friday, June 17, 2022 at 7:00 PM PDT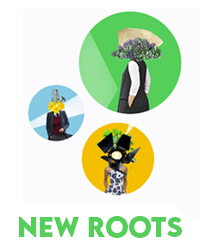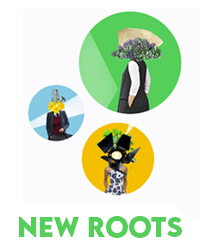 You've selected
Friday, June 17, 2022 at 7:00 PM PDT
Change Date
×
The 2nd annual New Roots Festival celebrates Work In Process by inviting audiences into the development of new theatrical works. This is a chance for you to be among the first to hear commissioned work from Pacific Theatre playwrights, and to see full readings from our Working With community playwrights' group!
The festival spans four days of free readings, with audience feedback and interaction after each event. This celebration of creation is the perfect way to send off our season and to close out our New Roots Campaign.
Venue
Pacific Theatre
1440 West 12th Avenue
Vancouver BC V6H 1M8
Performance Notes
The Art of Preaching (according to an atheist) By Tetsuro Shigematsu
What if you learned that one of the most successful preachers in Canada gets help rewriting sermons from his younger brother - who is an atheist? What if you learned, this atheist younger brother is so good at it, he now gives a yearly lecture at the Vancouver School of Theology. Why is an atheist helping to train the next generation of evangelical pastors? Why do they listen to him? Why does he keep coming back? Apart from an Easter sermon and the Christmas homily, these two brothers share nothing in common, so what is the mystery that keeps them together?