New Roots Festival Thursday, June 16, 2022 at 7:00 PM PDT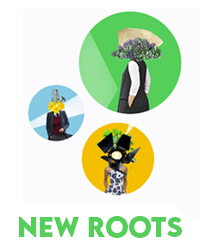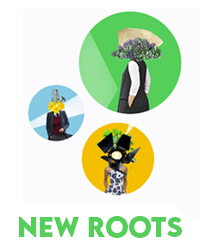 You've selected
Thursday, June 16, 2022 at 7:00 PM PDT
Change Date
×
The 2nd annual New Roots Festival celebrates Work In Process by inviting audiences into the development of new theatrical works. This is a chance for you to be among the first to hear commissioned work from Pacific Theatre playwrights, and to see full readings from our Working With community playwrights' group!
The festival spans four days of free readings, with audience feedback and interaction after each event. This celebration of creation is the perfect way to send off our season and to close out our New Roots Campaign.
Venue
Pacific Theatre
1440 West 12th Avenue
Vancouver BC V6H 1M8
Performance Notes
ABBAMMA! by Keith Murray
ABBAMMA! A new play inspired by the ancient sayings of the desert fathers, mothers and others, looks through a dressing room mirror into the life of a 6th-century CE Christian monk. Through the temporal-drag of herstory, we scry a mirror dimly: can a spiritual refugee fleeing a binary world, create Eden in the desert? Can a drag performer, wrestling with faith and identity, find their truth, and reconcile their fractured family?