Best of Enemies Thursday March 12 2020 at 8:00 PM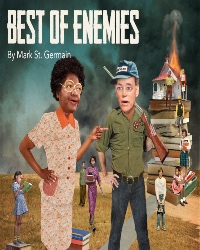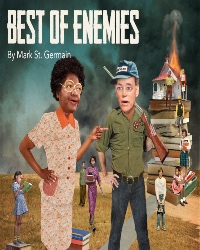 You've selected
Thursday March 12 2020 at 8:00 PM
Change Date
×
Civil rights activist Ann Atwater is fighting a pitched battle for her daughters' education. C.P. Ellis is the Exalted Cyclops of the local KKK chapter. When a Washington mediator arrives in Durham to institute nationally-mandated desegregation Ann and C.P. are forced into an uneasy truce as they wrestle for control of the future.
How can we best build the future?
"Complex and richly layered. St. Germain knows how to get people talking to each other." – The Orlando Sentinel
Directed by Ian Farthing.
Featuring Celia Aloma, Anthony Santiago, Robert Salvador and Rebecca deBoer.
Venue
Pacific Theatre
1440 West 12th Avenue
Vancouver BC V6H 1M8