Frankenstein: Lost in Darkness Friday October 25 2019 at 8:00 PM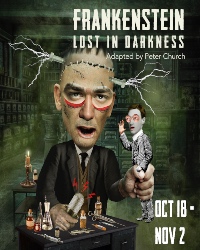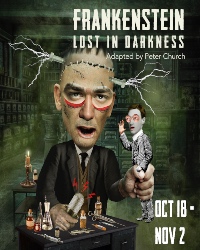 You've selected
Friday October 25 2019 at 8:00 PM
Change Date
×
Captain Robert Walton has a nightmarish tale to tell – the story of young Victor Frankenstein and his quest to create life. Mary Shelly's haunting fable of hubris and loss is re-interpreted as an immersive audio drama for the Pacific theatre stage.
Can we escape the limits we're born with?
Directed by Chris Lam.
Featuring Matthew Simmons, Diana Squires, and Peter Church.
A GUEST PRODUCTION FROM WIRELESS WINGS RADIO ENSEMBLE.
Venue
Pacific Theatre
1440 West 12th Avenue
Vancouver BC V6H 1M8