Agamemnon Wednesday July 3 2019 at 8:00 PM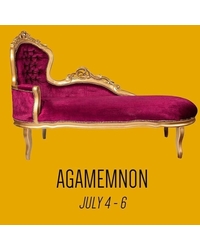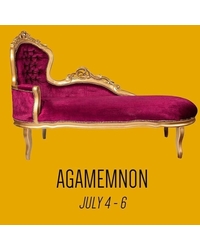 You've selected
Wednesday July 3 2019 at 8:00 PM
Change Date
×
A Stone's Throw Production
By Aeschylus
Directed by Linnea Perry in Collaboration with the Ensemble
Featuring Alina Blackett, Clarie Temple, Stina Duval, Seamus Fera, Arthi Chandra and Dominque Wakeland
The King must die. It is a place like Argos, the tenth year of the Trojan War, the year the prophets say that Troy will fall. Agamemnon's victory is near at hand. Clytemnestra is poised to act on a wound burned deep into her heart. War across the sea breeds violence at home in a never ending circle that has trapped the House of Atreus.
"We are but, the broken generation.
Venue
Pacific Theatre
1440 West 12th Avenue
Vancouver BC V6H 1M8
Performance Notes
Preview performance. Pay what you can at the door.