Cherry Docs Saturday April 27 2019 at 2:00 PM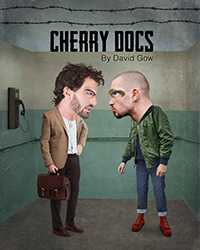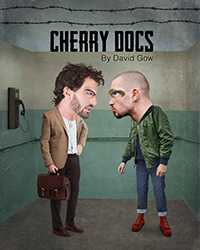 You've selected
Saturday April 27 2019 at 2:00 PM
Change Date
×
Danny is an ambitious Jewish defense lawyer who believes in the common good. When he is assigned the case of a young neo-Nazi accused of murder, Danny finds himself defending the life of a man who wishes him dead.
For accessible seating, please call our Box Office at 604.731.5518
ADVISORY INFORMATION: Not every Pacific Theatre show is right for everyone, and some may include language or other content that may be considered offensive. We are happy to help patrons find the shows that are right for them. If you have concerns, please contact our box office at 604.731.5518 or tickets@pacifictheatre.org.
Venue
Pacific Theatre
1440 West 12th Avenue
Vancouver BC V6H 1M8