Availability:
Good
Limited
Sold out
Not on-sale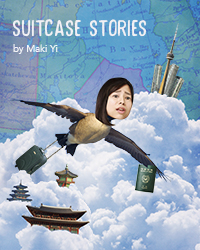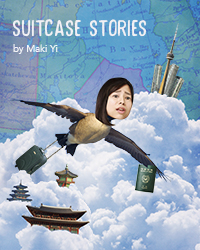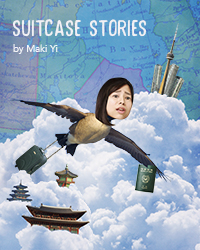 Suitcase Stories
Sunday October 25 2020 at 2:00 PM
Pacific Theatre
×
This Performance uses social distancing guidelines during the sale process.
Seats
beside, in front and behind
the seats you select will be blocked from sale.
The front row is also blocked off from sale.
This may affect:
overall availabiliy and seat selection
the ability to purachse addition nearby seats at a subsequent date
If you have any questions please contact us at 604.731.5518 and we will be happy to help you! Thank you for sticking with us during this time!