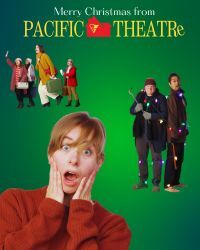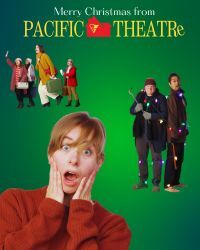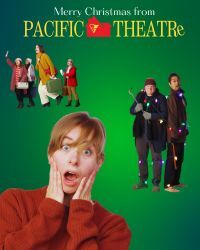 ×
It's a wonderful time of year. A time to be around the ones we love, to be thankful for what we have, and to appreciate the things that mean the most to us. For us at Pacific, that's live performances - and thanks to your support this year, we're back on stage telling stories that matter.
No man is a failure who has friends. - It's A Wonderful Life
Our Christmas Campaign starts today - and with the help of our community and friends, we hope to raise $50,000 to continue the work at our very own Building and Loan - Pacific Theatre. Join us this holiday season at the theatre or from the comfort of your living room. Every donation goes towards creating new works and supporting artists in our community.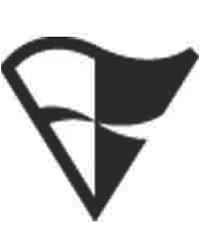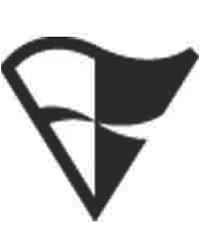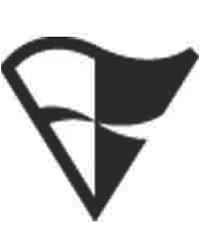 Operating Tax Receipt is mailed
×
Operating donations are essential to the overall well being of Pacific Theatre. Gifts made to our Operating Campaign support our vision and the work we do everyday to bring meaningful theatre to you.
Tax Receipts will be issued for all donations given to Pacific Theatre of $10 or more. Pacific Theatre's Charitable number is 11891-8556 BC0001